Gil Formats Ltd. was founded in 2015 by Assaf Gil to create a home for original Israeli television content and its distribution. The company is a sister company to the production company Gil Productions Ltd. which is also managed by Assaf Gil. Over the years, Gil Formats has succeeded in producing content in a variety of genres, bringing it to production in Israel and selling the production rights for it abroad. In 2022, the company decided to assign the distribution of its unscripted formats to Netherlands' based Distribution company Lineup Industries, while continues to create unscripted content as well as invest in creating scripted content for television.
Gil formats employs some of the most talented content people in Israel, with vast experience in development and production of original programming in multiple genres.
Assaf Gil
CEO Gil Formats & Chairman Gil Productions
Assaf Gil is one of Israel's veteran television producers with vast experience in all television genres. He studied acting at The Poor School in London UK. Upon his return to Israel in 1989 he moved into television production and established Gil Productions in 1991. Assaf was one of the first to license international formats locally and was the Executive Producer of more than 70 shows during his 25 years in the industry. He led Gil Productions to be the most active and successful production company in Israel producing the top rated shows in commercial television and working with all broadcasters.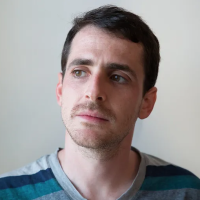 Creator, screenwriter, playwright and content editor. From the creators and screenwriters of "Uri & Ella", winner of the Academy Award for Best Drama, sold to broadcast on HBO MAX. Created and wrote "Raising Hitler" for Blackpills, France. Wrote the played "Percentages of Moisture" which was staged at the opening stage festival at Beit Lesin. These days he is developing several projects for television and theater, in Israel and abroad.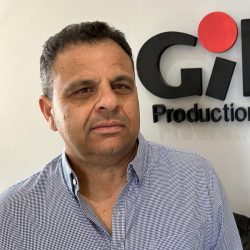 Carlos Zeitoune
Chief Financial Officer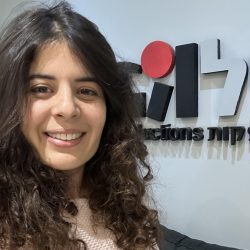 Oshrat Ben-Haroosh
Adv. General Counsel
Got something you want to pitch to us?
Gil Formats invests in the creation and development of scripted and non scripted television shows and formats.